Welcome to MICHAEL MEZHINSKY RPT Pittsburgh Piano Tuning and Expert Piano Service website
Offering Quality Piano Care, Including Tuning and Repair, Throughout the Pittsburgh Area on New Pianos, As Well As Old Pianos That Many Technicians Will Not Service. In the piano industry since 1974.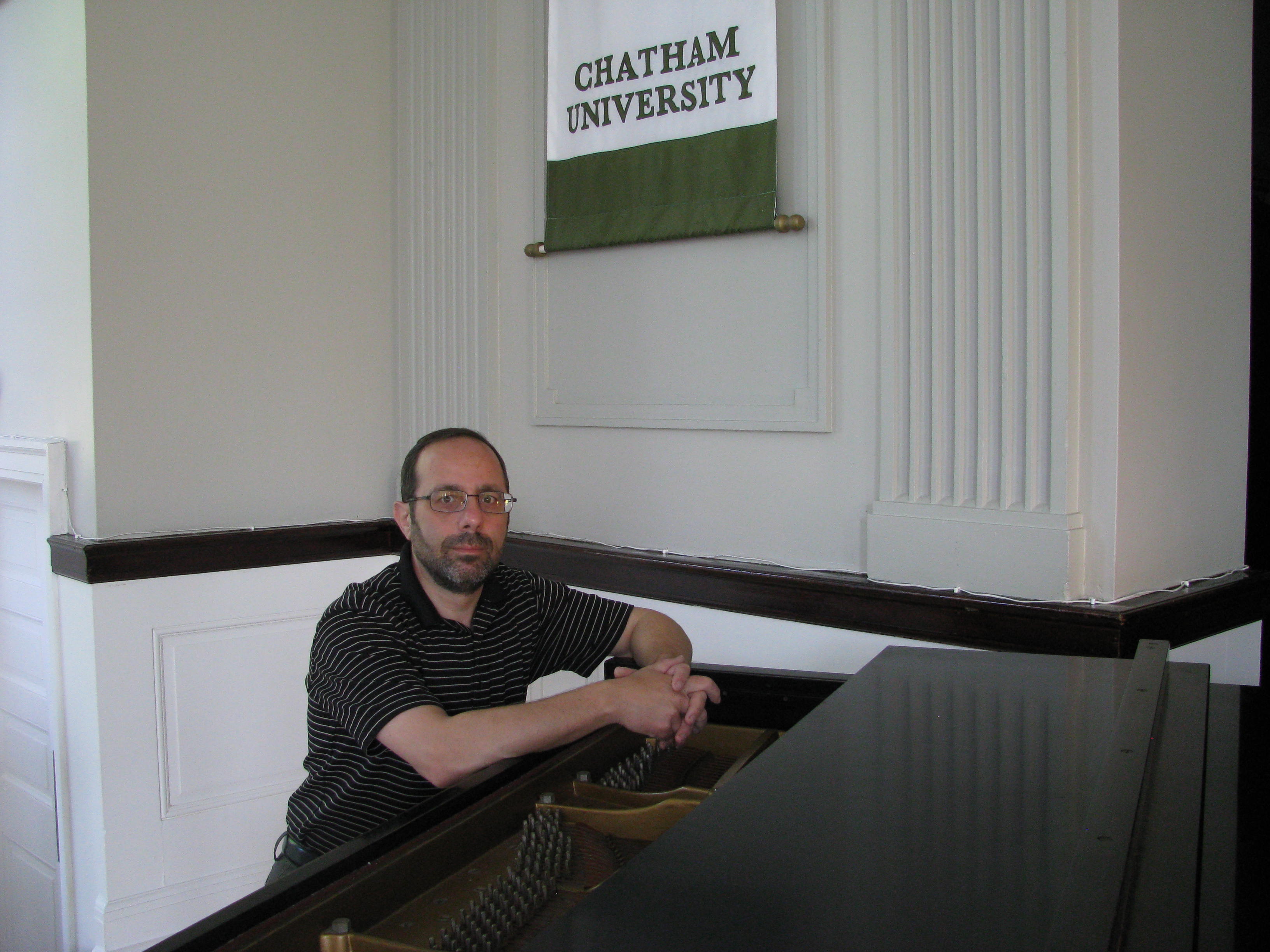 Because I have observed multiple people making mistakes when getting used pianos (eg buying pianos with problems which aren't readily apparent but can result in costly repairs), I have created a separate "How To Self-Examine a Used Piano" website www.pghusedpiano.com which helps outline what you should look for when evaluating a used piano. If you are considering buying a used piano, I hope this website can show you how to do a thorough evaluation of the piano.
Credit cards accepted